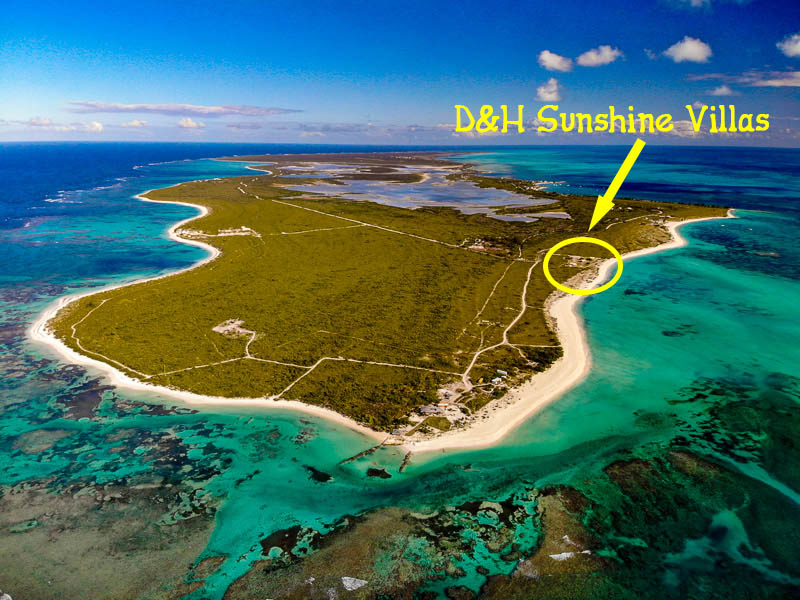 We, Dean and Henrietta Wheatley, are the owners of D&H Sunshine Villas, as well as DW Jeep Rental. We would like to invite you come and enjoy the easy and carefree life of Anegada.
Wanna do something fun like get out and explore our amazing island? It is easy! Book a tour with Dean and visit the conch shell point while you are on island. We promise that It will be an experience that you will treasure forever.
We truly enjoy helping our guests to feel comfortable and at home.